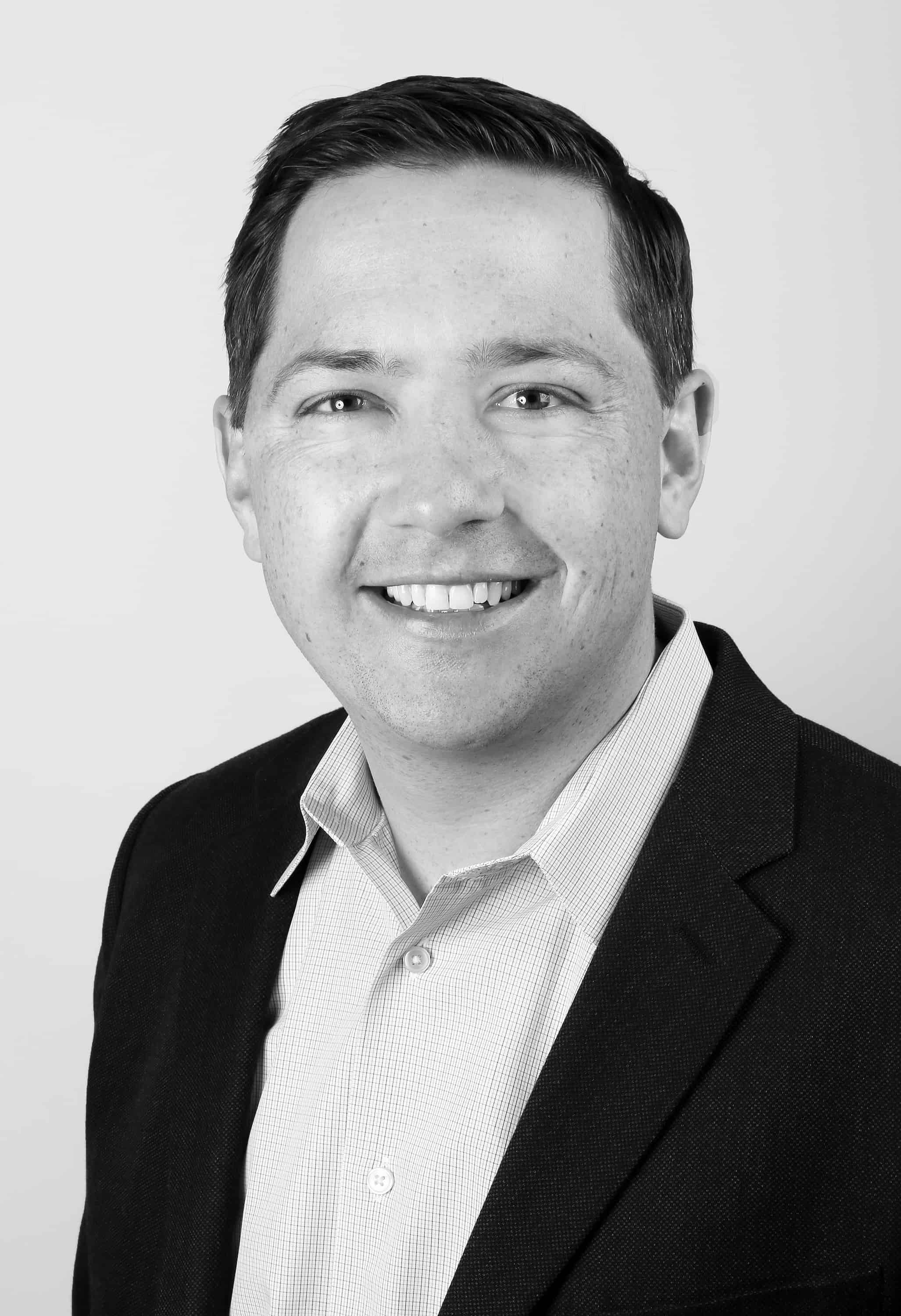 The Shorey Sheehan Team, Partner
|
REALTOR®
I attended the University of Massachusetts - Amherst where I earned my bachelor's degree with a focus in legal studies and Cum Laude honors. After graduation I worked with a private investigating firm that specialized in the handling of general liability claims in New England. During my eight years with the firm, I gained valuable professional experience, increasing my skills in interpersonal relations, negotiating and [...]
I attended the University of Massachusetts - Amherst where I earned my bachelor's degree with a focus in legal studies and Cum Laude honors. After graduation I worked with a private investigating firm that specialized in the handling of general liability claims in New England. During my eight years with the firm, I gained valuable professional experience, increasing my skills in interpersonal relations, negotiating and organization.
In 2011, I chose to pursue a career in real estate after previously falling in love with the industry while purchasing my first home in 2007. I joined RE/Max Destiny in Cambridge, MA, working beside some of the top agents in Greater Boston. I began my career working in the rental division which allowed me to gain valuable experience about the local rental market and become an asset to investors looking for investment property. In 2011, I was named RE/Max Destiny's "Rookie of the Year" as the office's top first year agent. In 2012, I was recognized as a member of the Executive Club for "appreciation and recognition of outstanding sales performance and achievement in the real estate profession". From 2014 through 2017 I have been a member of the 100% Club and in 2017 was elected to the RE/MAX Hall of Fame.
In 2016, I partnered with David Shorey to co-lead The Shorey Sheehan Real Estate Team. While we continue to keep tabs on the rental market, we focus on the buying and selling sector of real estate. I attribute my success to hard work and providing outstanding customer service to clients who rely on me to guide them through what can be a difficult and challenging process. I most recently moved to Burlington, MA after living in Arlington, MA for 6 years. I enjoy spending time with my wife, son and daughter, and participating in sports and following current events.
Office Location
907 Massachusetts Avenue
Cambridge, MA 02139
Contact Info
Specifications
Languages:
Specialties:
Service Area: