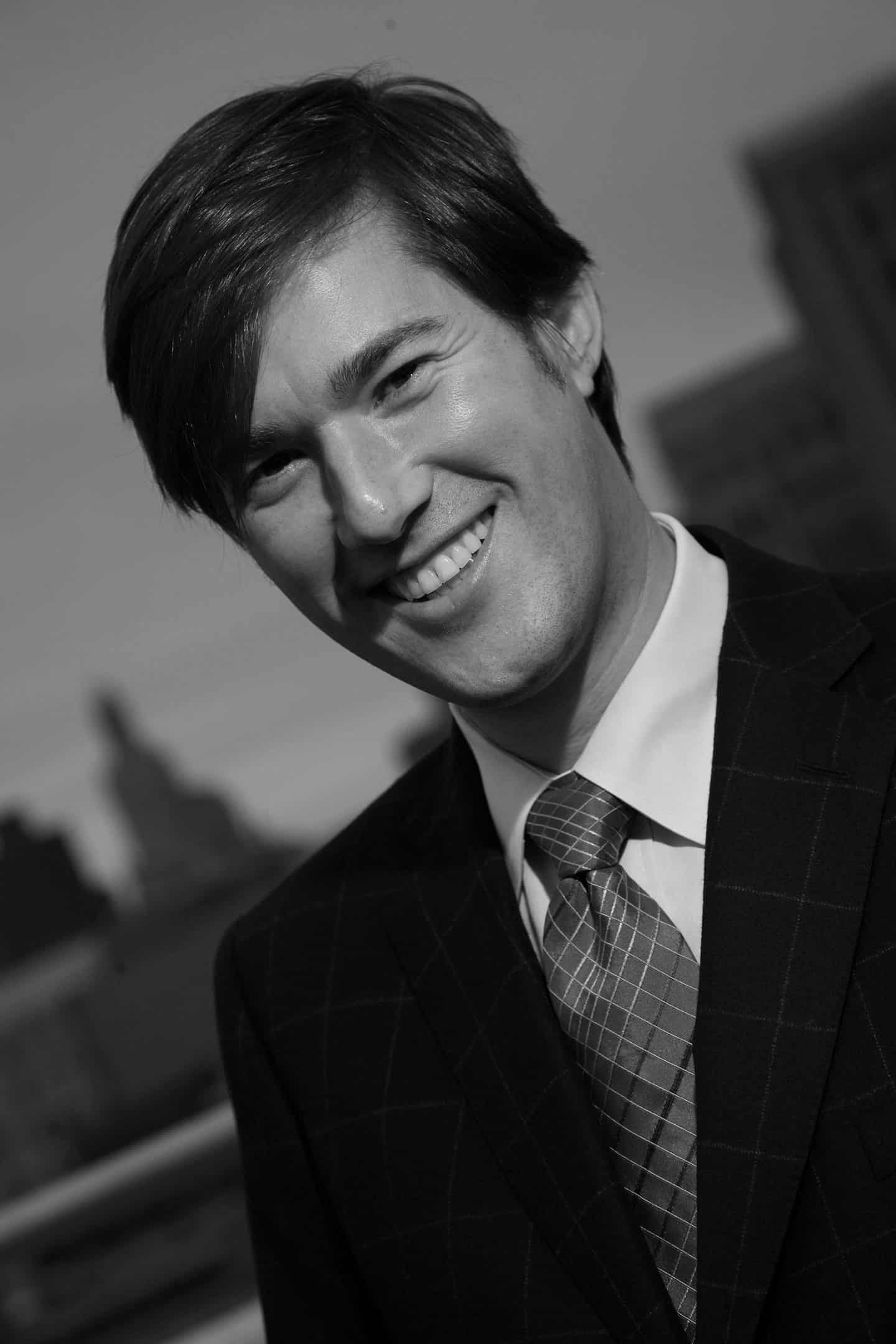 After an illustrious career in luxury Hospitality Sales & Marketing in Greater Boston, Scott organically landed in Real Estate. With decades of experience and expertise in:
client relations
savvy sales skills & business development
negotiation & procurement
every facet of marketing (digital/target/direct/social media/print, etc)
facilitating & managing relationships (attorneys, lenders, contractors, marketers, agents/brokers, clients/families)
community & charitable outreach
economic/market [...]
After an illustrious career in luxury Hospitality Sales & Marketing in Greater Boston, Scott organically landed in Real Estate. With decades of experience and expertise in:
client relations
savvy sales skills & business development
negotiation & procurement
every facet of marketing (digital/target/direct/social media/print, etc)
facilitating & managing relationships (attorneys, lenders, contractors, marketers, agents/brokers, clients/families)
community & charitable outreach
economic/market forecasting
current knowledge of local/federal real estate legislation, regulations & law
a $55+ million dollar renovation of a historic Boston landmark
discerning skills in interior/exterior design
Seeing Real Estate through a different lens than most, Scott is able to guide clients through every facet of the ever-changing cycle of buying/selling/renting a property. From first-time home buyers/sellers to the the seasoned investor, he makes it a priority to oversee every step of this exciting, and often complicated, journey.
Hospitality, by definition, evokes a feeling of genuine passion for warmth and comfort, welcoming one into his own home or place of business, ensuring a guest/client feels well taken care of and wants for nothing. What a perfect combination … Real Estate & Hospitality! Scott takes the unparalleled care and concern that prevails in the hospitality industry, and inserts it into every aspect of a Real Estate transaction.
Partnering with husband, Marius Gallitano, a 20+ year seasoned and award-winning Realtor, the dynamic duo formed g2Realty Team. Both New England natives, they reside in Charlestown, after years of living in Cambridge. This pair is the epitome of Yin & Yang. Combining a lifetime of knowledge in Real Estate, decades of experience, dedication, timeliness, attentiveness, vast resources, and creativity … they will prove TWO is better than ONE.
g2Realty Team is at your service.
Office Location
907 Massachusetts Avenue
Cambridge, MA 02139
Specifications
Languages:
Specialties:
Service Area: