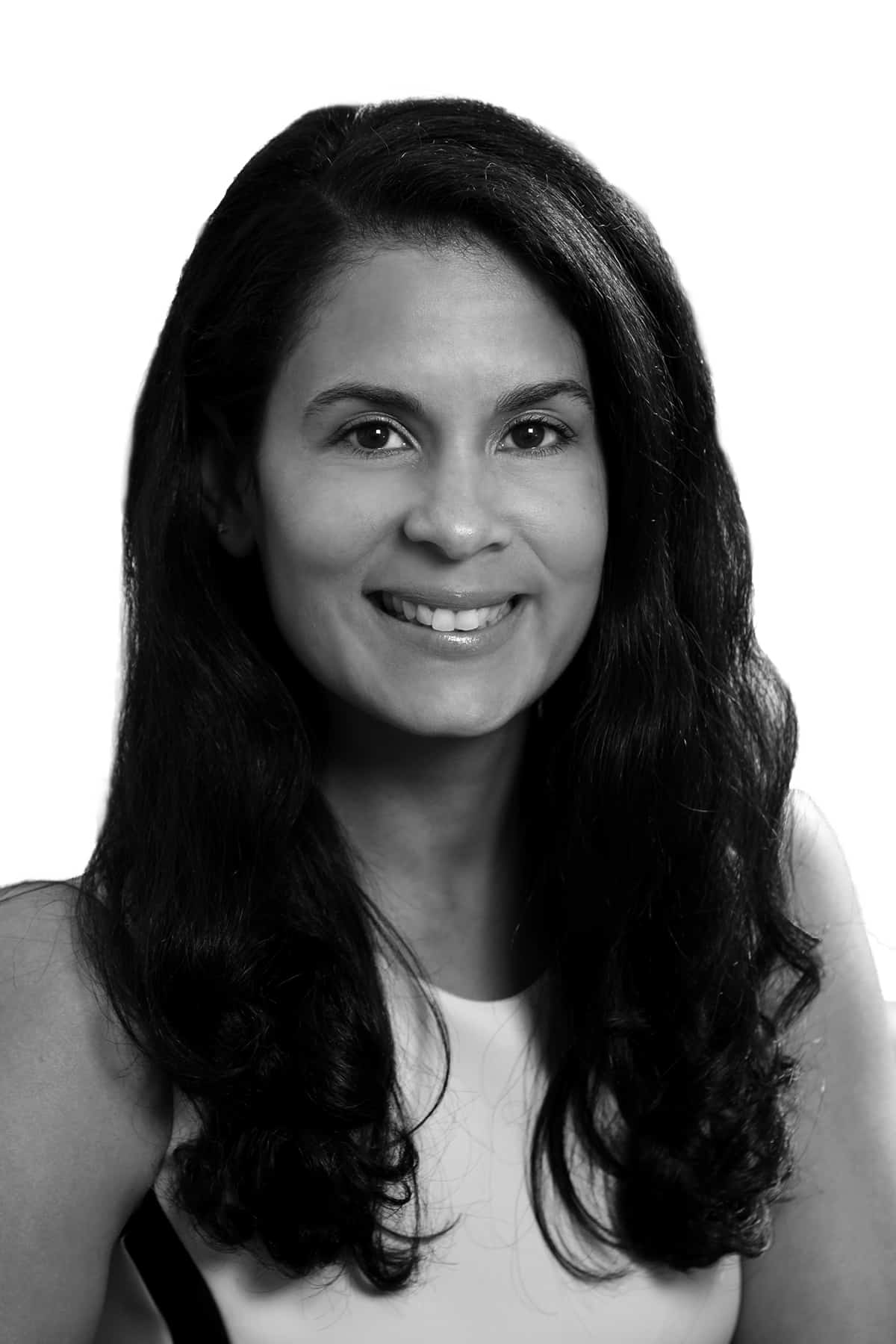 Team Administrator
|
REALTOR®
Representing homeowners, future homeowners and landlords, Elizabeth's creative, enthusiastic, and caring nature is a perfect for matching each client's desires as well as skillfully featuring a home's unique presence and character. Elizabeth brings her 10+ years' experience as a successful negotiator and problem-solver in Finance Manager and Director rolls in the luxury automotive industry, along with years in residential real estate, providing knowledge and support to her clients as they [...]
Representing homeowners, future homeowners and landlords, Elizabeth's creative, enthusiastic, and caring nature is a perfect for matching each client's desires as well as skillfully featuring a home's unique presence and character. Elizabeth brings her 10+ years' experience as a successful negotiator and problem-solver in Finance Manager and Director rolls in the luxury automotive industry, along with years in residential real estate, providing knowledge and support to her clients as they navigate through the emotional process and the copious forms.
Elizabeth will work with you to get the best price, in the shortest amount of time, using state-of-the art technology, team collaboration, and superior marketing materials. If you are a buyer or renter, Elizabeth will provide the best information and market data to inform and assist to be in the strongest possible negotiating position.
Elizabeth approaches every client situation with total passion, and makes it a priority to learn about her clients' interests and goals in order to help identify their perfect home or investment. This, combined with the brand strength and ever-expanding network of RE/MAX, she provides first class service to ensure the best outcome for clients and their family.
Elizabeth and her husband enjoy exploring in and around the city of Boston with their 3 children. Vacationing all along New England, they enjoy the island life of Martha's Vineyard and the white mountains in Lincoln, NH most.
Office Location
907 Massachusetts Avenue
Cambridge, MA 02139
Contact Info
Specifications
Languages:
Specialties:
Service Area: